ePTFE Membranes
AY Tech's 100% ePTFE membranes are being used for consumer apparels, medical devices, venting parts, fuel cells, filtration media and battery separators. Customers can select from a wide range of ePTFE membranes with varying thickness, width, porosity and pore size.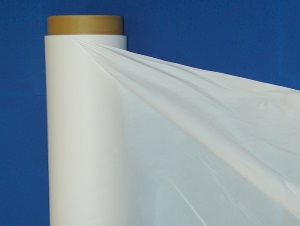 ePTFE sewing threads
AY Tech's 100% ePTFE mono- and multi-ply sewing threads are being used for sewing industrial fabrics, bags, outdoor canvases, awnings and special applications. We offer customized sewing threads in numerous colors.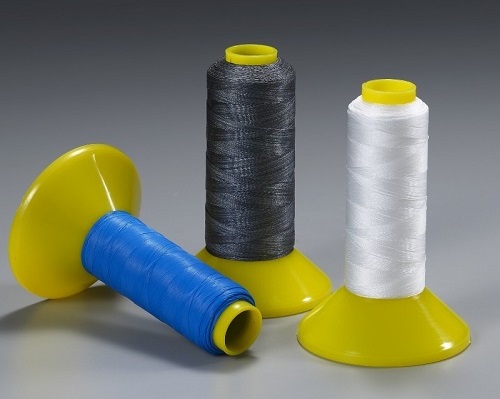 ePTFE weaving yarns
AY Tech's 100% ePTFE weaving yarns are good for weaving scrims and fabrics, and making ropes. These woven products are good for filtration, food & pharmaceuticals, chemical processing and composite markets. We offer customized twist requirement.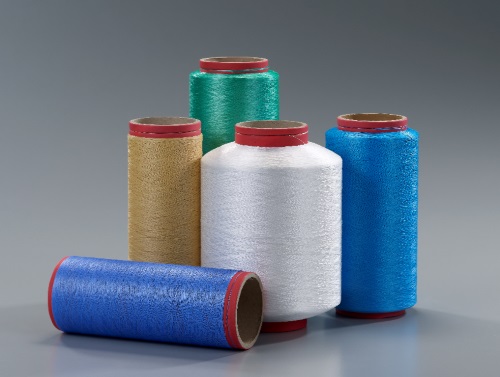 ePTFE fibers
AY Tech offers multiple length and fineness of 100% ePTFE short fibers, which are mainly used in the air filtration industry.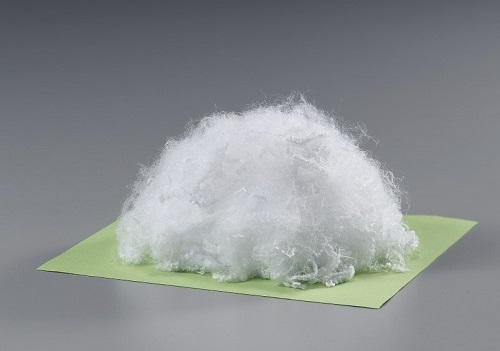 ePTFE woven fabrics
AY Tech offers 100% woven ePTFE fabrics and scrims, which have been used for food and pharmaceutical filtration, special covers and support.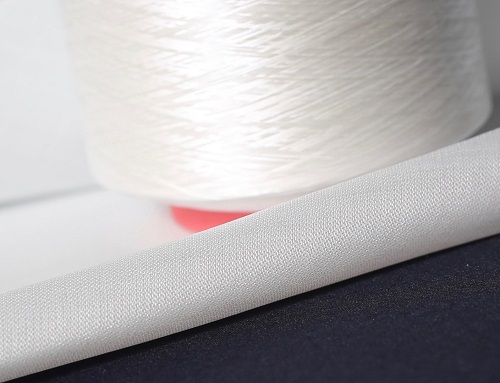 ePTFE lamination
AY Tech offers adhesive and thermal lamination of ePTFE membranes to different woven and nonwoven substrates for industrial filtration, consumer garment and protective cloth markets.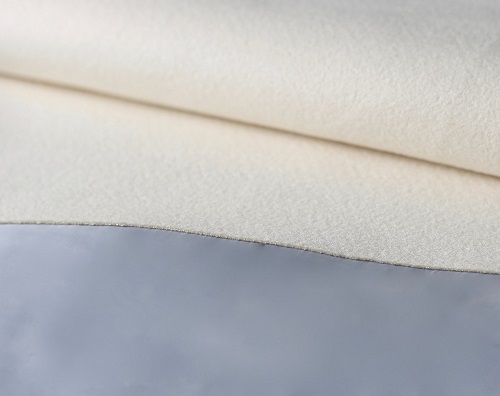 ePTFE Ropes and narrow woven fabrics
AY Tech's 100% ePTFE ropes and narrow woven fabrics have been used in chemical processing, filtration and special packaging applications.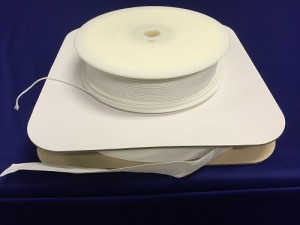 Fluorochemicals and
PTFE micro powder
AY Tech offers custom synthesized fluorochemicals, fluoropolymers and PTFE micro powder.